ATTENTION: We have changed from JaneOakLaw.com to LawOfficesOfJaneOak.com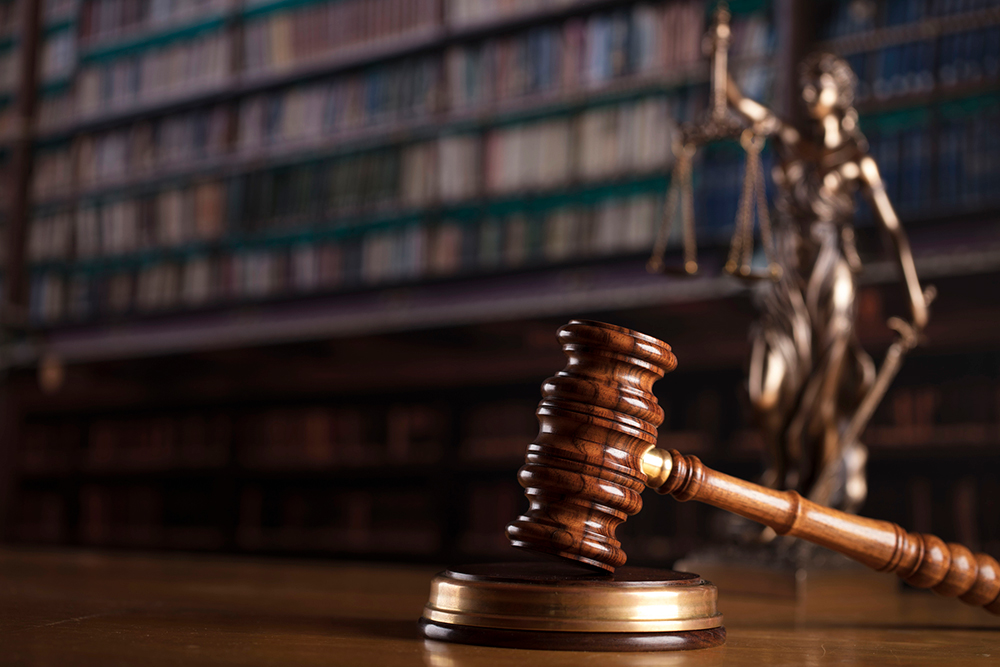 Bond Hearings
In certain circumstances, an alien detained by the Department of Homeland Security (DHS) can be released from custody upon the payment of bond.
Initially, the bond is set by DHS. Upon the alien's request, an Immigration Judge may conduct a "bond hearing," in which the Immigration Judge has the authority to redetermine the amount of bond set by DHS.
Bond proceedings are separate from removal proceedings.