ATTENTION: We have changed from JaneOakLaw.com to LawOfficesOfJaneOak.com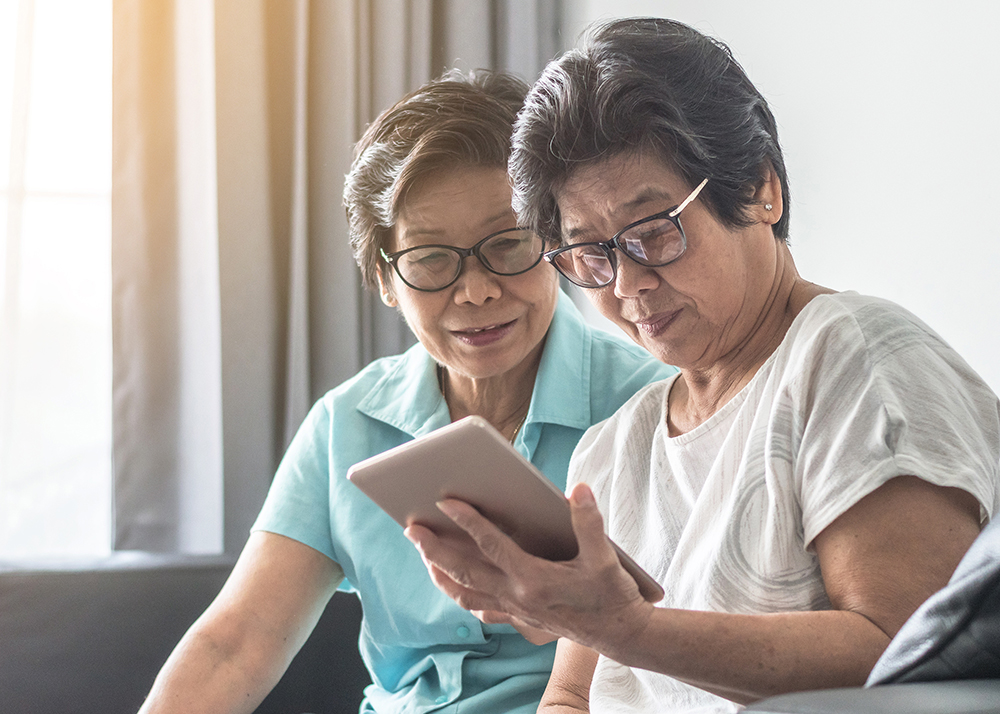 Citizenship & Naturalization
Interview and Exam Preparation
During your naturalization interview, a USCIS officer will ask you questions about your application and background. Unless you qualify for an exemption, you will also take a naturalization test which is made up of two components, an English and civics test.
During the English test, you must demonstrate an understanding of the English language including the ability to read, write, and speak basic English.
During the civics test, you will answer important questions about American government and history.
We help you to prepare for the interview and exam by providing you with the information and tools that you need to succeed.